~ Our Start to this Amazing Adventure in Portage, Michigan ~
As a mother of two boys, skier, and survivor of long, cold, Michigan winters, a solution was essential in finding a way to send my children outside to play in the snow and off to school every morning with dry gloves & mittens. Like many families, it became a daily, daunting task to come up with ways to get my children's gloves and mittens dry on the inside and finding spots to dry all the wet gear. After several attempts in the electric clothes dryer, propping gloves & mittens on registers

(only to wake up in the morning and see them fallen over and STILL wet)

, and making one final attempt to turn them inside out,

(knowing they would never take shape again)

repeated epic fails was

Simply Not Acceptable for this MOM

. I knew there had to be an easier way? So I set out looking for products that were available, none of which did the job entirely. They either used electricity (which cost $ to run) or didn't dry completely on the inside because heat would escape (especially to the top of the glove). Light Bulb. I love to recycle. I love to reuse. I love to save money on energy costs.
It's just that simple ~ Exactly like our product.
~ Our Environmental Commitment ~
To manufacture an environmentally responsible, safe, e
nergy- saving product, while utilizing post-consumer recycled materials when possible.
~ Our American Made & USA Manufacturing Commitment ~
We are proud to support USA manufacturing. Our commitment to the growth and sustainability of USA & Michigan manufacturing companies is unwavering.
American Made ~ perfectly articulated with our friends at Rustic Maka'
"American Made is the hard-earned result of dreaming big. It is long hours spent into the night, way after the kids have gone to sleep, while pouring your passion into a single pursuit. It is going that extra mile and the pride that is permanently given to every product and every service. American Made is knowing that with a lot of hard work, a little bit of luck and not being afraid to fail, we can achieve anything."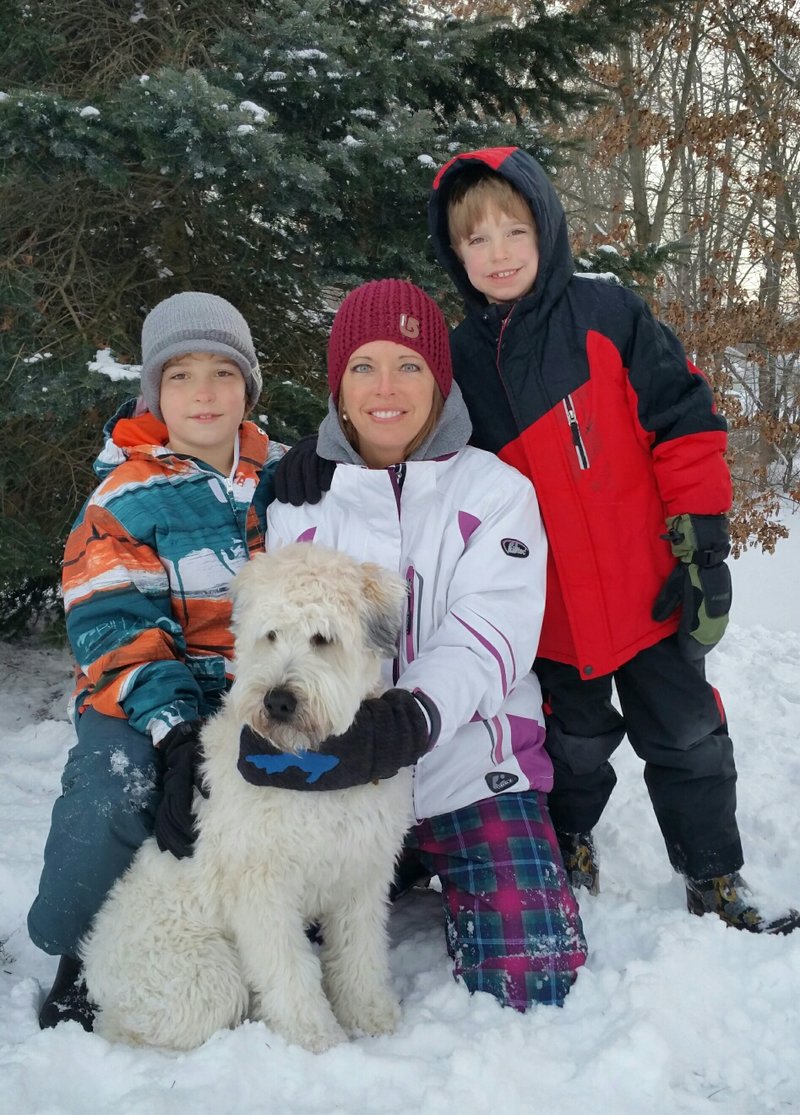 Founder ~ Mother ~ President
80's Music Fanatic | DIY'er | Sun & Snow Lover |
Organizational Guru | Avid Recycler | Handbag hoarder
Shoe Collector l Travel Planner Extraordinaire
WE ARE PROUD TO SUPPORT THE FOLLOWING ORGANIZATIONS
(by Donations of Thegreenglovedryer)
* Pretty Faces Film Premier, The Story of a Skier
* March of Dimes ~ Signature Chefs Auction
* Hartford Public Schools Foundation
* Lake Center Elementary PTO